The Shrine Of St. Anne In The Wood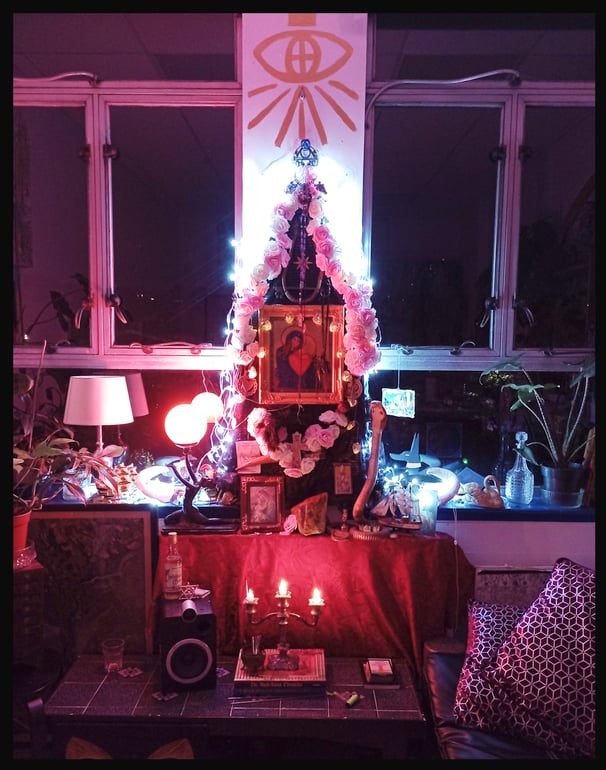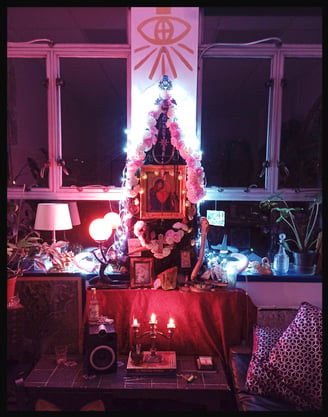 The present day Shrine of St Anne in The Wood, is a syncretic shrine - created by Artist, Delyth Roberts, in St Anne's House, Brislington.
It was made to honour the original medieval shrine of St Anne in the Wood, which stood on the same site during the middle ages.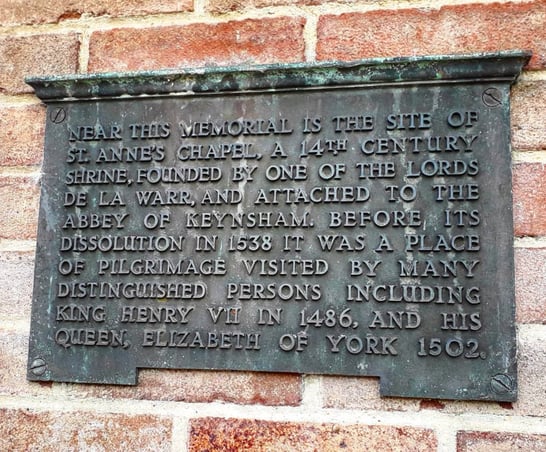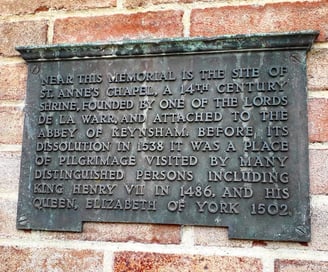 The shrine is open by appointment.
If you would like to arrange a visit please get in touch.
The Shrine of St Anne in the Wood
Studio 26, St Anne's House
Chapel Way
St Annes, Bristol
BS4 4AB